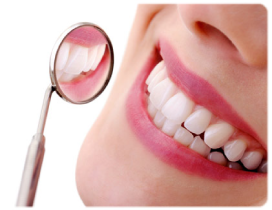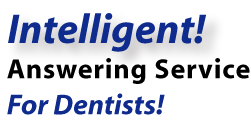 Demo Line: 1-800-218-2902
Includes these features:
Consistent quality answering every time.
Appointments I Office Messages – with automatic e-voice notification to e-mail.
Gives office information – Insurance, hours, location, fax and web address.
Urgent Service notification connects directly to doctor's cell phone – records call and sends e-voice to e-mail.
Additional extensions available. $5.95/ea.
E-Fax Service available $5.95/mo.
$25.00 setup includes voice recording and programming.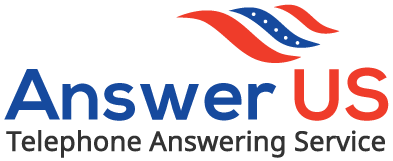 Nationwide Digital Answering Service
8350 N. Central Expwy, Ste. 750
Dallas, TX 75206
800-879-3500 I 972-380-8400
PRESS 3
To speak to a consultant call:
214-520-4420
800-218-1785