Add our Business Line "Receptionist" service to your phone lines to help you:
Answer calls when you have more calls than people to answer them.
Answer calls before 8 AM – during lunch – after 5 PM and on weekends and holidays – its like having another employee – on demand!
Answers your callers when all your lines are busy!
Your Business Line "Receptionist" service only answers when you can't answer live. "Receptionist" will answer calls, give information, record accurate messages and deliver them to your e-mail or mobile phone. We work with you to design exactly what your specific business needs. If you have mobile employees or provide services that require after hours service, "Receptionist" can send existing or potential customers directly to the responsible individual.
"Receptionist" improves your customer's experience and your profitability! Services start from only $89.50 – semi-annually – that's only $14.92 per month – for an on-demand "Receptionist". Professional, consistent, accurate.
Call for your free consultation – we'll work with you to determine your needs and best design for your specific business.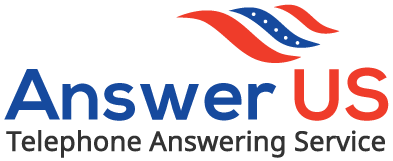 Nationwide Digital Answering Service
8350 N. Central Expwy, Ste. 750
Dallas, TX 75206
800-879-3500 I 972-380-8400
PRESS 3
To speak to a consultant call:
214-520-4420
800-218-1785