Add our Answer US Mobile "Receptionist" service to your cell phone to give you:
Professional image – answers calls 24 hours – your "receptionist" answers your calls and announces the caller's name – you can speak to the caller or send to your voicemail – instantly!
You can transfer the caller to your voice mail after speaking to them so they can give you detailed information, quotes or directions – instantly – no need to write down or take notes – voice mails can be sent to your e-mail or phone– it's like having a personal receptionist – on demand!
As a mobile user you now can put the caller on hold to look up information –or for interruptions in a mobile environment – plays music on hold.
Your "Receptionist" allows you to be extremely efficient – answer only those calls you need to answer immediately and let non-essential calls go to voice mail.
"Receptionist" will answer calls, give information, record accurate messages and deliver them to your e-mail or mobile phone. We work with you to design exactly what your specific business needs.
Our custom scripts and professional recordings give your customers the image and functionality that defines your business and makes you as available as you need to be instantly!
"Receptionist" improves your customer's experience and your profitability!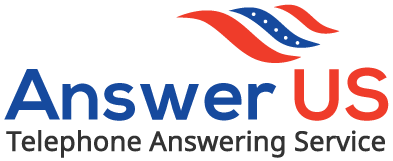 Nationwide Digital Answering Service
8350 N. Central Expwy, Ste. 750
Dallas, TX 75206
800-879-3500 I 972-380-8400
PRESS 3
To speak to a consultant call:
214-520-4420
800-218-1785