Answer US
Count on us to deliver quality services custom designed for your individual needs
Answer US
Answer US / Voice Retrieval have been industry leaders as a telecommunication service provider for over 30 years. We provide high quality services that have been designed for specific professions and industries that are best in class. We take pride in analyzing your needs and giving you the specific service designed for your application.
Please review our service offerings. These can be tailored for your specific needs. Whether you want a Dial by Name or menu for after hours that instantly connects to you sales agents' cell phone, adding text capabilities to your existing business line or an exceptionally efficient phone system designed for the mobile entrepreneur utilizing your existing cell phone, e-mail and tablets – we can help. Our digital nationwide network provides the latest in features and functionality with unparalleled reliability and personal service.
We offer Experience, Reliability and Value.
Call Today for a Free Consultation
972-380-8400 or 1-800-879-3500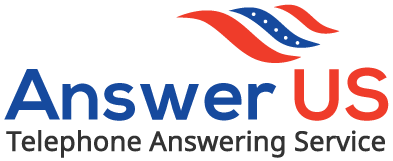 Lockbox Payments – P.O. Box 116, Allen TX 75013-0003
Phone Numbers: 972-380-8400 or
1-800-879-3500
Fax Numbers: 972-380-0118 or
1-800-879-5600
Office Hours: 8:30 AM to 5 PM M-F CT